Karl Karlsson
General Partner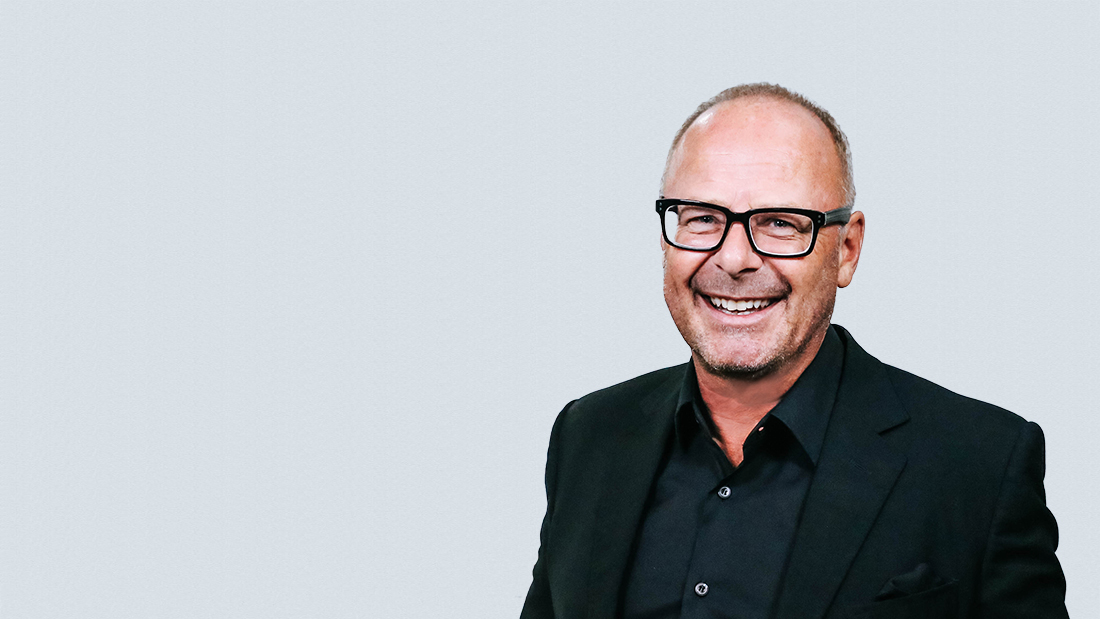 Karl Karlsson is a General Partner at Sway Ventures. Based in Europe, Karl identifies and leads investments principally in EMEA. He helps portfolio company entrepreneurs build high growth technology companies by adding his strategic and operational skill sets to augments management's ability to manage accelerated growth and optimize success. Additionally he provides support with acquisitions, mergers and exits.
Karl was previously a Venture Partner with a leading U.S. VC firm, where he focused on European and Asian investments and served as the first point of senior contact with prospective portfolio companies identified in Europe.
Karl's entrepreneurial journey has spanned 30 years, 8 company creations, an IPO of his first tech start up, the creation of thousands of jobs, and dozens of millionaires. A serial entrepreneur, Karl conceived the idea for his first technology startup, Scoop Inc., while still in graduate school. He took this company from idea stage through to NASDAQ listing. He has subsequently been instrumental to the success of a large number of global tech companies' both as a founding entrepreneur and as an investor. Success highlights include 3721.com sold to Yahoo and rolled in to Alibaba.
Philanthropic ventures include conceiving of, co-organizing and participating in Prince Albert II of Monaco's dog sledding expedition to the North Pole benefiting the World Wildlife Fund, having served as Chairman of Sir Richard Branson's Virgin Explorers and as Senior Expedition Advisor to Virgin Oceanic. He is a BP Fellow of the World Scout Foundation, member of Travelers Club and a Fellow of The Explorers Club.
Karl holds a Masters of International Management from the American Graduate School of International Management, Glendale Arizona and a BA in communications from California State University, Fullerton California.