great ideas have the power to
sway minds

.
May 9, 2019 | San Francisco, CA | 08:00am - 4:30pm
Sway Minds Technology Summit
The annual Sway Minds Technology Summit hosts top investors, entrepreneurs, and leaders for an invitation-only event in San Francisco. This isn't a seminar. We understand exactly who you are and who you might benefit from meeting. It's our job to "Engineer Opportunity" across investors, large corporates, universities, research arms, and the startup community.
With compelling content, conversation, and connection, Sway Minds showcases the best of technology, innovation, and creativity, from established global brands to bleeding edge disruptors. We tackle meaningful subjects with industry experts: past speakers include Nobel Laureate, Alvin Roth; Hall of Fame quarterback, turned serial angel investor, Joe Montana; thought leaders from iconic brands like Softbank, Costco, and Amazon; and portfolio founders from Fetch Robotics, Penrose Studios, Addepar, OpenGov, Haven, and Measurabl – just to name a few.
Steve Guggenheimer is the corporate vice president of Microsoft's AI Business. In this role, he is responsible for helping to build a new generation of AI based solutions along with moving the broader AI conversation and platform forward. Over his 20+ years at Microsoft, Steve held leadership roles in strategically important areas including close to a decade helping to build Microsoft's hardware and software ecosystem as the head of Developer Evangelism (DX) and the OEM division. He has also worked on the product teams for Microsoft's Application Platform, Windows, IE, MSN, SQL Server, Visual Studio and more. In his free time, he enjoys spending time with his family, watching rugby, playing golf and cheering on his hometown Seattle Seahawks.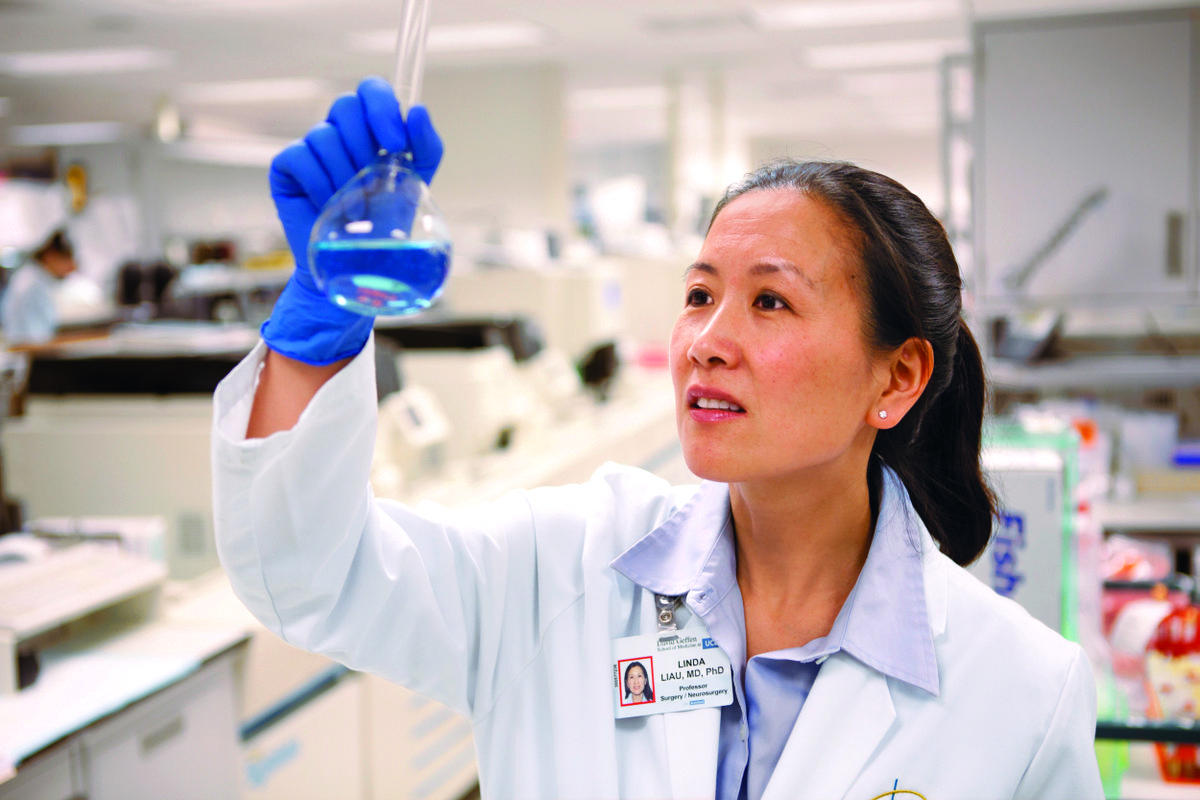 Dr. Linda M. Liau is a neurosurgeon and Professor of Neurosurgery at the David Geffen School of Medicine at UCLA. She is Chair of the UCLA Department of Neurosurgery and Director of the UCLA Brain Tumor Program at the UCLA Medical Center in Los Angeles. Dr. Liau received her B.S. degree in Biochemistry and B.A. degree in Political Science, both with honors, from Brown University in Providence, Rhode Island in 1987. She then received her M.D. degree from Stanford University in Palo Alto, California in 1991, and a Ph.D. degree in Molecular Neuroscience from UCLA in Los Angeles, California in 1999. After completing her residency and fellowship training in neurosurgery at UCLA, she joined the faculty at the UCLA School of Medicine as an Assistant Professor of Neurosurgery in 1998. She was granted tenure at UCLA in 2003 and was promoted to Associate Professor of Neurosurgery. She is currently a full Professor and board-certified neurosurgeon with both an active research laboratory and a busy clinical practice in the field of brain tumors and neurosurgical oncology.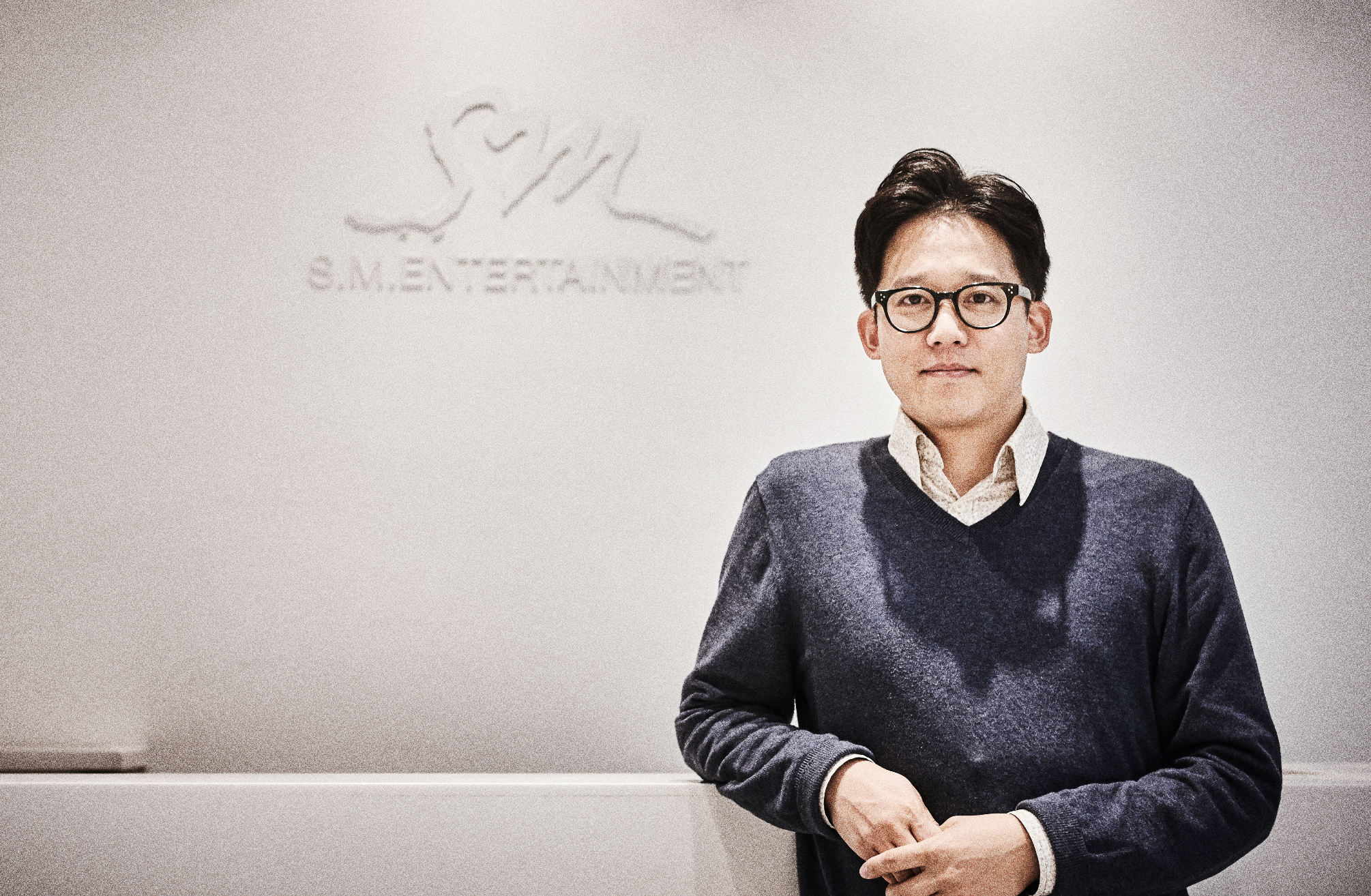 Since joining SM Entertainment's A&R department in 2005, Chris Lee has played a visionary role in the evolution of Asia's leading entertainment company. He made a name for himself by developing SM's peerless production system, which involves a global network of more than 900 hit songwriters (from legends like Teddy Riley to pop sensations like Bruno Mars). Lee's efforts introduced the songcamp model to K-pop, setting a new precedent for the Asian music industry as a whole.
Lee takes a similarly hands-on approach to nearly every facet of SM's prodigious output, and fostering top global acts like SHINee, EXO, Red Velvet, and NCT. As a member of SM Entertainment's board of directors, Lee is actively involved in formulating fresh corporate development strategies and directions. As CEO of CTGA Europe, he helps lead a globe-spanning team of industry experts in EKKO Music Rights' new offices in Korea, Japan, Sweden, Germany, and the United States.
Between 2012 - 2014, American producer and songwriter Che Pope went from a partner, to the head of A&R, to the chief operating officer of Kanye West's G.O.O.D. Music label collective, and become one of the most influential figures in contemporary US rap and hip-hop culture. Recently, he's penned and produced hits for A$AP Rocky and The Weeknd, but his work dates back to the early '90s: deeply involved in the production of Lauryn Hill's iconic The Miseducation of Lauryn Hill, as well as working as head of A&R at Warner Bros, producing alongside Dr. Dre at Aftermath Records, and composing film scores alongside the legendary Hans Zimmer.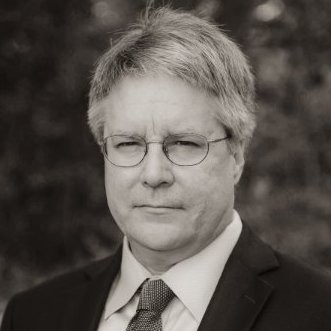 Global Head of Information Security Innovation
Citigroup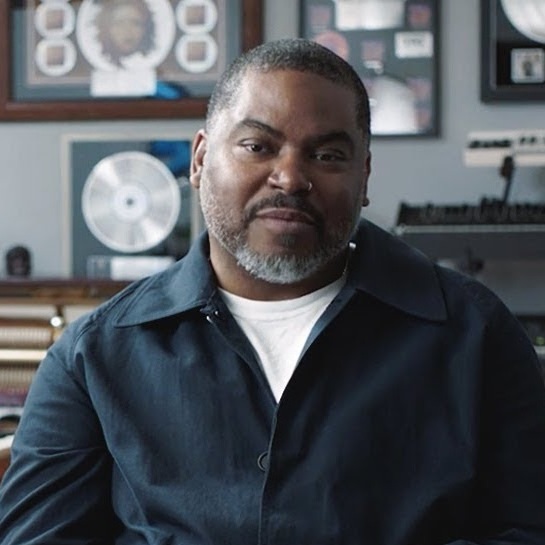 Grammy award-winning American hip-hop producer
VP Product Development
Honeywell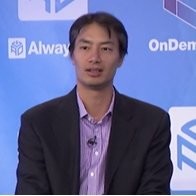 Managing Director
Morgan Stanley
International Strategy & Planning, Team Leader at Producing Division
SM ENTERTAINMENT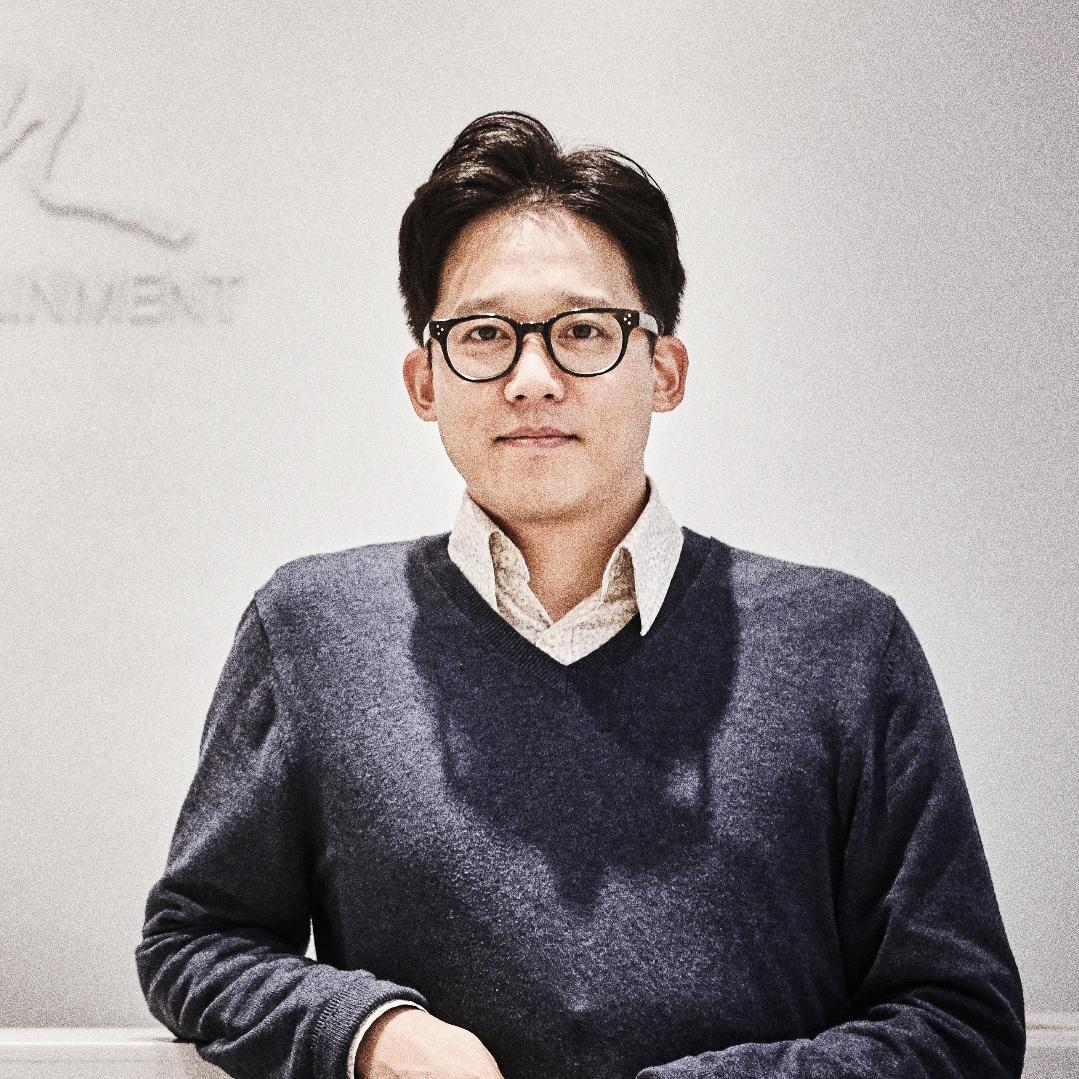 Board of Directors / A&R Executive / CEO of CTGA Europe
SM ENTERTAINMENT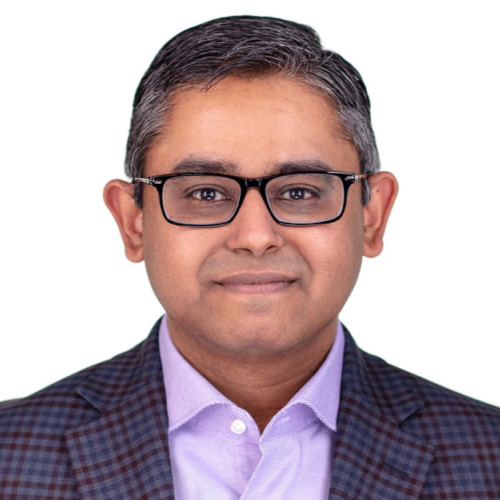 Chief Technology Officer, Senior Vice President
Motorola Solutions
Chair, Investment Management Practice
Akerman LLP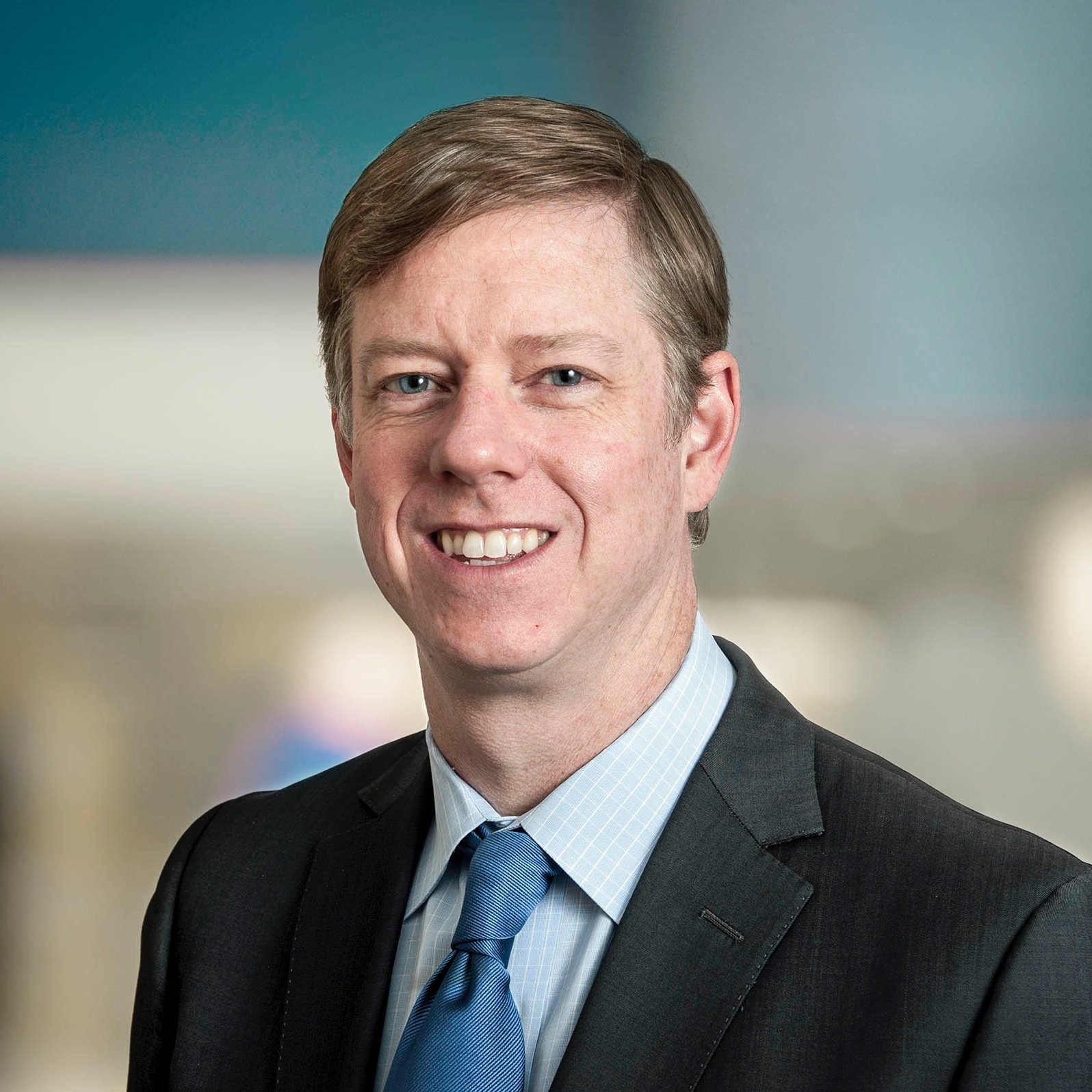 Director of Hydrocephalus
Seattle Children's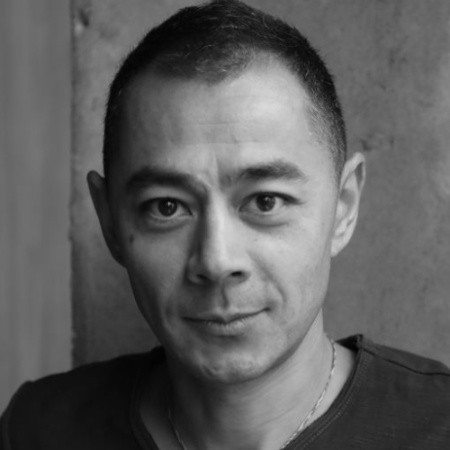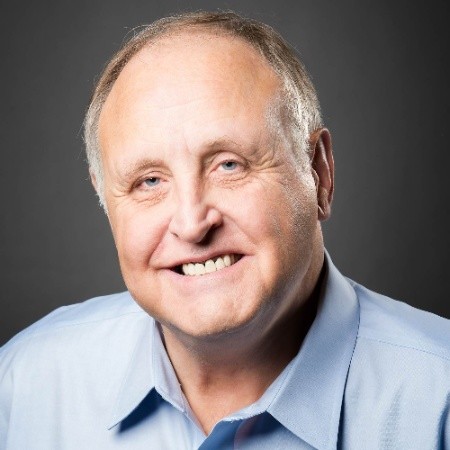 Operating Partner
Sway Ventures
Founding General Partner
Sway Ventures
Founding General Partner
Sway Ventures
General Partner
Sway Ventures
General Partner
Sway Ventures
Venture Partner
Sway Ventures
Venture Partner
Sway Ventures
* This page will be continually updated as new speakers are added.
Partner with us.
Partnering with Sway Minds Technology Summit makes a strong statement about your brand's commitment to thought leadership and ground-breaking innovation.
* This page will be continually updated as new sponsors are added.
Giving Back
Giving back is at the heart of Sway Ventures. Through events and our incredible community composed of generous, passionate, and determined people. Join us in supporting our select non-profit organizations and foundations at Sway Minds 2019.
City Year is dedicated to helping students and schools succeed
City Year Silicon Valley AmeriCorps members serve full-time in high-need urban schools, where we partner with teachers and school leaders to provide high-impact student, classroom, and school-wide support. The support helps students stay in school and on track to graduate from high school and prepares them for college and career success. City Year Silicon Valley has a Long-Term Impact strategy, an exciting plan to scale its offerings to dramatically increase the urban graduation pipeline and transform the future for thousands of students.
Join Rakesh Tondon in taking the Epic Sharing Pledge.
As an early signatory of the Epic Sharing Pledge, Le Tote co-founder, Rakesh Tondon, is a firm believer in the power of giving. He talks about his philanthropy to encourage other founders to join the movement and commit to give back early on. Learn more about the Epic Pledger community here.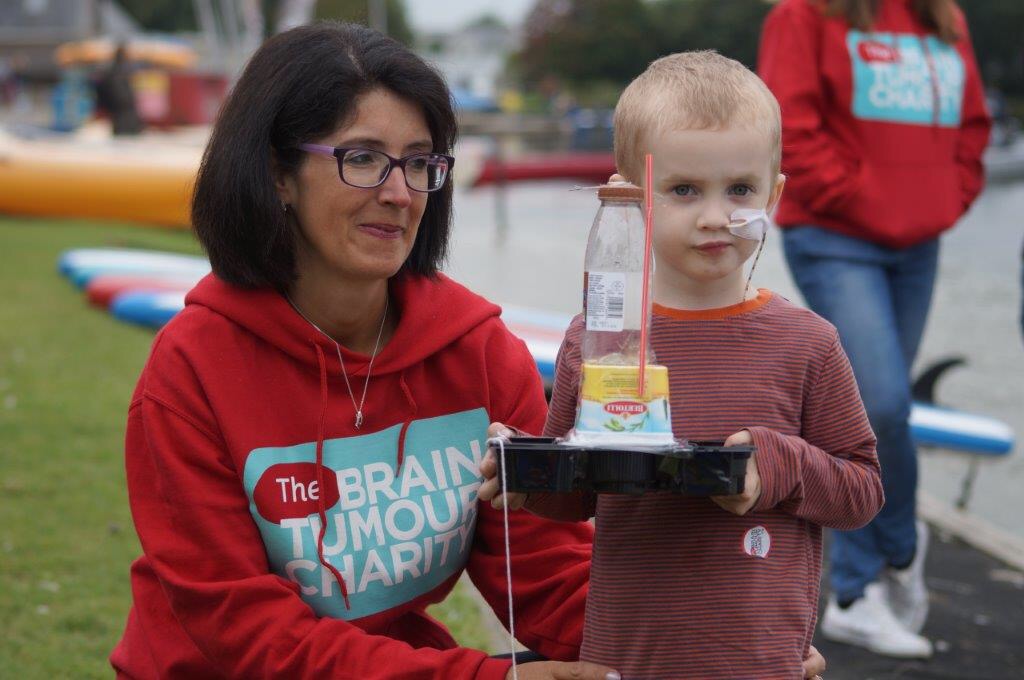 Brain tumours don't care if you're a mother, a husband or even a child…
Brain tumours don't care if you're a mother, a husband or even a child - they can strike anyone at any time. Survival rates for high grade tumours are just 12% and treatments haven't changed in 40 years. This is unacceptable. It's unjust. And it's down to us to urgently change it.
The Brain Tumour Charity is the world's leading brain tumour charity and the largest dedicated funder of research into brain tumours globally. Committed to saving and improving lives, we're moving further, faster to help every single person affected by a brain tumour.
Logan Nash runs at the St. Jude Rock 'n' Roll Seattle Marathon.
Logan Nash, a former intern at Sway Ventures, is a St. Jude Hero. He's raising funds for the kids of St. Jude while he trains for the race. The dollars that Heroes raise help ensure families never receive a bill from St. Jude for treatment, travel, housing or food — because all a family should worry about is helping their child live.
Backing Winners: Joe Montana's Next Drive
Inside Amazon's Alexa Fund