Vice President and Chief Technology Officer
Security Business Group
Cisco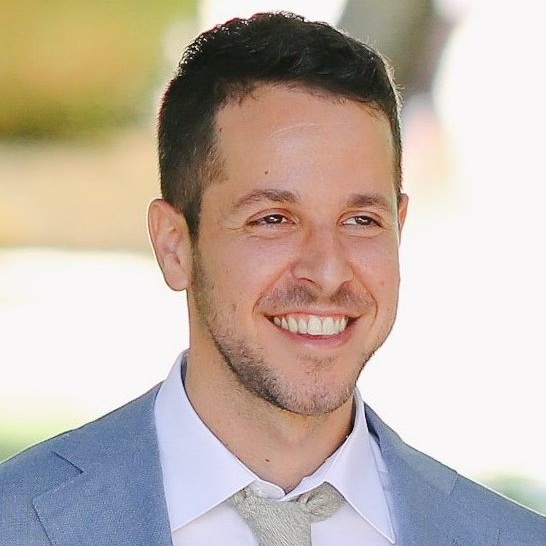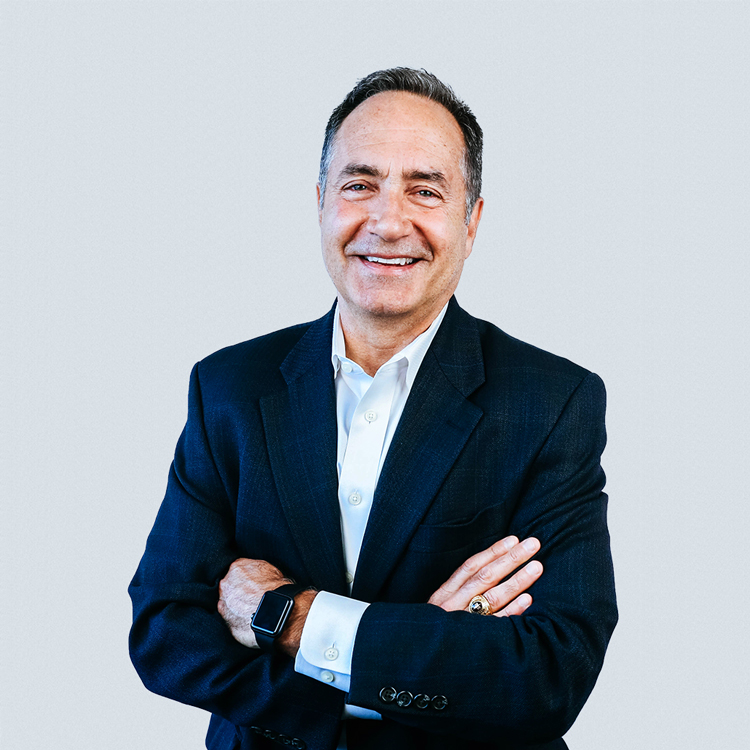 COO, Partner, Head of Value Add
Sway Ventures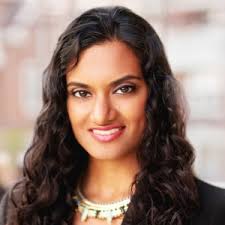 In a world of exponential technological growth, the future comes sooner than you think. Sway Ventures is bringing together influential investors, entrepreneurs, and visionaries for a private dinner focused on the innovations that will influence the future. Our dinners convene investing, business and technology leaders, with a focus on bold, inspiring ideas.
Spotlight guests will sit down with Matt Carbonara, Managing Director, Venture Investing at Citi Ventures; Olga Serhiyevich, SVP, Business Development Lead at Citi Ventures; General Partner Najib Khouri-Haddad; and Venture Partner Ken Denman to share insights into the trends and transformations reshaping the future of the firewall.
In partnership with Citi Ventures, "The Future of Security Controls: Who Controls the Cybersecurity Dashboard?" looks at the technologies impacting enterprise security. We'll look at which trends are redefining the enterprise, transforming how we set and manage policy across hybrid environments and hundreds of devices from a single display. We'll also explore the pro's and con's of a fragmented, best of breed approach versus a holistic, all-in-one framework.
In partnership with Citi Ventures
Citi Ventures invests in category-defining startups with the potential to augment and enhance Citi's products and services, helping our clients thrive in a world of change. Citi Ventures Technology Council is a network of senior technology leaders across industries focused on sharing best practices and identifying cutting-edge technology solutions to shape the future of large enterprises. For more information please contact olga.serhiyevich@citi.com
Speaker Biographies
John Aisien is the Co-Founder CEO of Blue Cedar. He brings a wealth of relevant experience as a successful software product and go-to-market executive, with stints running multiple functions in emerging, high-growth & in large enterprise software firms. Most recently, John was Chief Operating Officer at Mocana, responsible for its mobile business, which he led the spin out of, to found Blue Cedar. Prior to that, he ran Global Outbound Product Management for Oracle's Fusion Middleware business. He also ran product, marketing and business development for Thor, a leading pioneer in identity management, which was acquired by Oracle.
John De Santis has operated at the bleeding edge of innovation and business transformation for over 30 years – with international and US based experience at venture-backed technology start-ups as well as large global public companies. Most recently, John was VP, Cloud Services for VMware. He joined VMware after being Chairman and CEO of TriCipher, a software security infrastructure company acquired by VMware in 2010. He led TriCipher's transformation from a specialized niche provider of secure authentication solutions to the leading innovator in cloud based identity services for web application and SaaS access management. John earned an AB in Philosophy from Fairfield University and completed the Stanford University Executive Institute Program for Management of High-Tech Companies. John is currently on the boards of Trace Security (IT Security/GRC management as a service) and NoHold (cloud based knowledge management/artificial intelligence solutions). He is an advisor to a number of early stage startups. Previously, he was on the boards of Neohapsis (security risk services – acquired by Cisco), Arxan (software application protection – PE exit to TA Associates), Tablus (data leakage protection software – acquired by EMC/RSA), Applied Identity (identity based access control software – acquired by Citrix), and was an Entrepreneur-in-Residence at Trident Capital.
Bret Hartman is Vice President and Chief Technology Officer of Cisco's Security Business Group where he and his team are focused on the future direction of the industry and the role Cisco plays in preparing its customers for the security landscape of tomorrow. Since joining Cisco in 2012, Bret has introduced the security architecture strategy, which guides Cisco's security business today. With the customer top of mind, Bret drives internal and external technology innovations and integrations to solve key customer challenges. Bret and his team have identified and helped to secure key acquisitions including: Sourcefire, OpenDNS, and Lancope. As a trusted security leader Bret is often invited to speak with and present to executives, senior government officials and policy makers seeking a better understanding of today's cyber security trends and how they're shaping tomorrow's landscape. Bret has four decades of experience building information security solutions for major enterprises. His expertise includes cloud, virtualization, security policy management, security modeling, service oriented architecture, and web services security. Prior to Cisco, Bret was Chief Technology Officer of RSA and an EMC Fellow, where he defined the security technology strategy for EMC. This strategy drove the acquisition of RSA Security and the creation of the Security Division of EMC. Bret began his distinguished career as a U.S. Air Force officer assigned to the U.S. National Security Agency (NSA). At NSA, Bret helped create the "DoD Trusted Computer System Evaluation Criteria" (The Orange Book) which serves as the foundation for today's international standard for computer security certification, also known as Common Criteria. Bret holds a patent for enterprise application security integration and has co-authored security industry specifications and security technology books. In his current role, Bret continues to influence and drive industry standards development. Bret holds a B.S. in Computer Science & Engineering from Massachusetts Institute of Technology (MIT) and an M.S. in Computer Science from the University of Maryland.
Hed Kovetz is the CEO and Co-Founder of Silverfort, the provider of agentless next-generation authentication solutions. Prior to founding Silverfort, Hed served in product leadership positions at Verint, where he led the company's nation-scale cybersecurity platform and won the company's innovation competition for his patent-pending inventions. Hed previously served as a Group Leader at the 8200 elite cyber unit of the Israeli intelligence forces, where he received the unit's excellence awards and the Chief of Intelligence Corps Award for Innovation. Hed holds an LL.B. from Tel Aviv University.
Bill Mann is CEO of Styra, the founders of the open source authorization project Open Policy Agent. Through open source and commercial software, Styra enables enterprises to define, enforce, and validate security across Kubernetes and cloud-native environments. Bill comes to Styra with a strong enterprise security background, having held previous leadership positions most recently at Centrify and CA Technologies. He holds a Bachelor of Science degree with honours in Computer Science from Aston University in England.