The Internet of Things for Consumer Products
In a world of exponential technological growth, the future comes sooner than you think.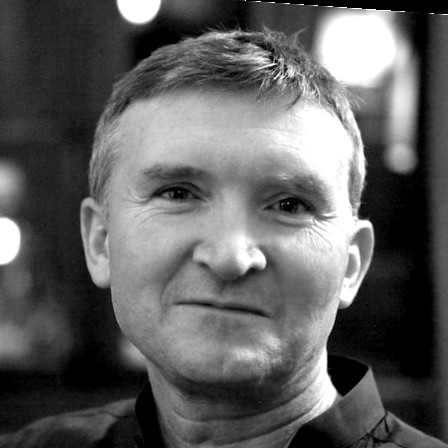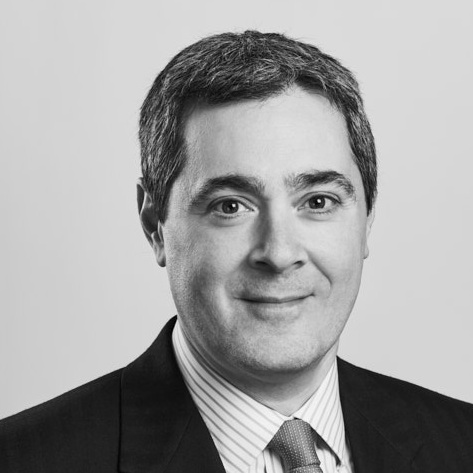 Managing Director, Private Equity
Sandaire
Founding General Partner
Sway Ventures
Niall Murphy is Founder & CEO of consumer product internet of things platform EVRYTHNG, selected by the World Economic Forum as a Technology Pioneer. A computer scientist by training, Niall is a technologist, serial-entrepreneur and angel investor.

With 25 years of experience in innovation and future thinking, Niall has built pioneering businesses in internet infrastructure, mobile internet and web services. Prior to founding EVRYTHNG, Niall co-founded pan European WiFi network The Cloud, acquired by News Corporation's BSkyB in 2011. In the mid 90s he founded one of the first internet service providers in Africa, later acquired by UUnet.

Niall also co-founded scenario thinking consultancy The Digital Thinking Network. He has presented around the world, including at TED, was a co-author of the WiFi roaming framework adopted by the IETF, and has co-authored a number of patents. Niall sits on UK telecoms regulator Ofcom's advisory board.
One of the first independent multi-family investment offices in the UK and Singapore, Sandaire has been helping clients manage their wealth for more than two decades. However, our heritage in financial services stretches back to the founding of the Scott Family's pioneering insurance and investment business in 1903.
Apply to attend.
Due to the private nature of this event, all guests must have prior approval. Space is limited, so please submit your registration request today.