Good news and bad news… The good is that environmental, social, and governance ("ESG") performance of buildings, real estate funds, and companies is now widely recognized as material and important for decision making. The bad is that decision makers, investors, and their stakeholders don't fully trust the ESG data they see on their desk because of systemic inconsistencies around how ESG data is measured and reported. It's a problem we can fix.
Featured Speakers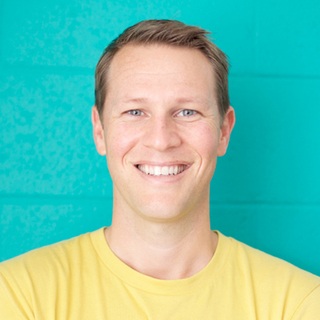 Chief Investment Officer
Starwood Capital
Learning Objectives
Understanding. Gain a sense of the state-of-the-industry with respect to data quality for green building projects and environmental, social, and governance reporting.

Awareness. Be aware of new standards that will define practices and processes to improve the reliability and veracity of both qualitative and quantitative information.

Recognition. Recognize opportunities for information technology, such as machine learning, to recognize and score data quality.

Perspective. Gain a perspective on trends in data quality likely to shape the green building industry and ESG reporting community over the next 3-5 years.
Location
Hotel Café Royal - Queensberry Room
10 Air StreetLondon, England, W1B 5RL
United Kingdom (map)